The Ship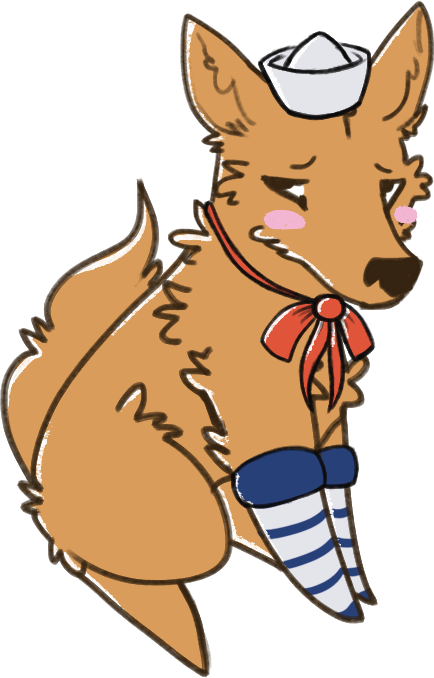 One of the main ways to go to Nova Scotia is by utilizing the ship. The ship is manned by 4 NPCs - Janus Stormfall, Ember Stormfall, Thomas Ryder, and Jerome Gryphon. Every few days, they will take the ship (which is large enough to hold up to 20 Luperci as well as livestock and goods) to the mainland and back.
If you are part of Midnight Shores, no permission is needed to assume your character hitched a ride on the ship -- your character may come and go as he or she pleases, and all that needs to be assumed is that he or she rode on the ship with the NPCs.
If you are NOT part of Midnight Shores, the NPCs of the ship will take passengers across as long as they are polite and demonstrate good manners. If your character is aggressive or secretive, he or she will not be allowed to ride!