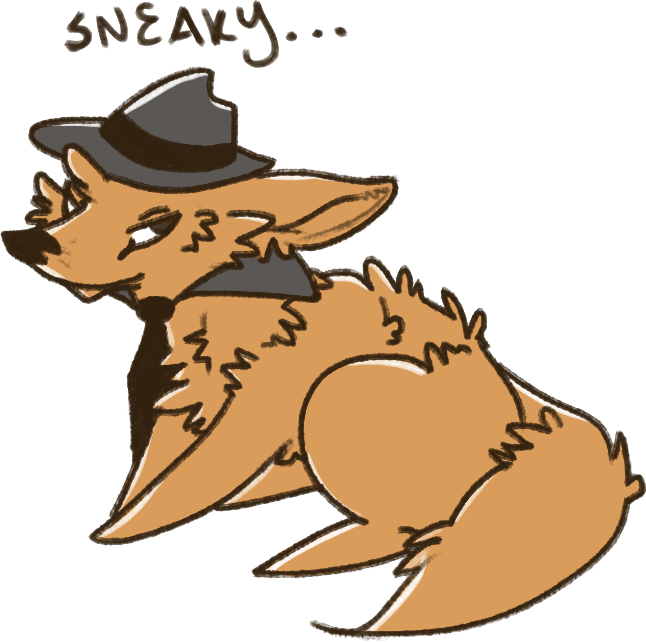 A reincarnation of Cercatori d'Arte's old Trader's Guild, the Order of the Moonsea is a minor secret society within Midnight Shores dedicated to the darker arts. After the collapse of the Trader's Guild, a new name and inspiration was sought to revive the concept of a last stand of defense in the new pack. The new order was named after the effect of the moon on the sea - although the sea is ferocious and dangerous, it is the innocuous moon that enables it to be so.
Restricted to members who have proven themselves to be loyal and trustworthy beyond measure, little is known of it, and little is spoken of it in the open within the pack - therefore, it does not retain a heavy presence in Midnight Shores, as ordinary members can easily ignore its existence. The Order has two main "circles" - the inner circle and the outer circle.
The outer circle of the order contains jobs that, while not necessarily entirely innocent, are not considered as dark or dangerous. This circle focuses on helping the pack maintain order and peace, although it may also overlap with interpack dealings. Members of the outer circle generally don't deal with missions given to the inner circle.